Carefully curated collection of glasses and sunglasses from the best independent eyewear companies.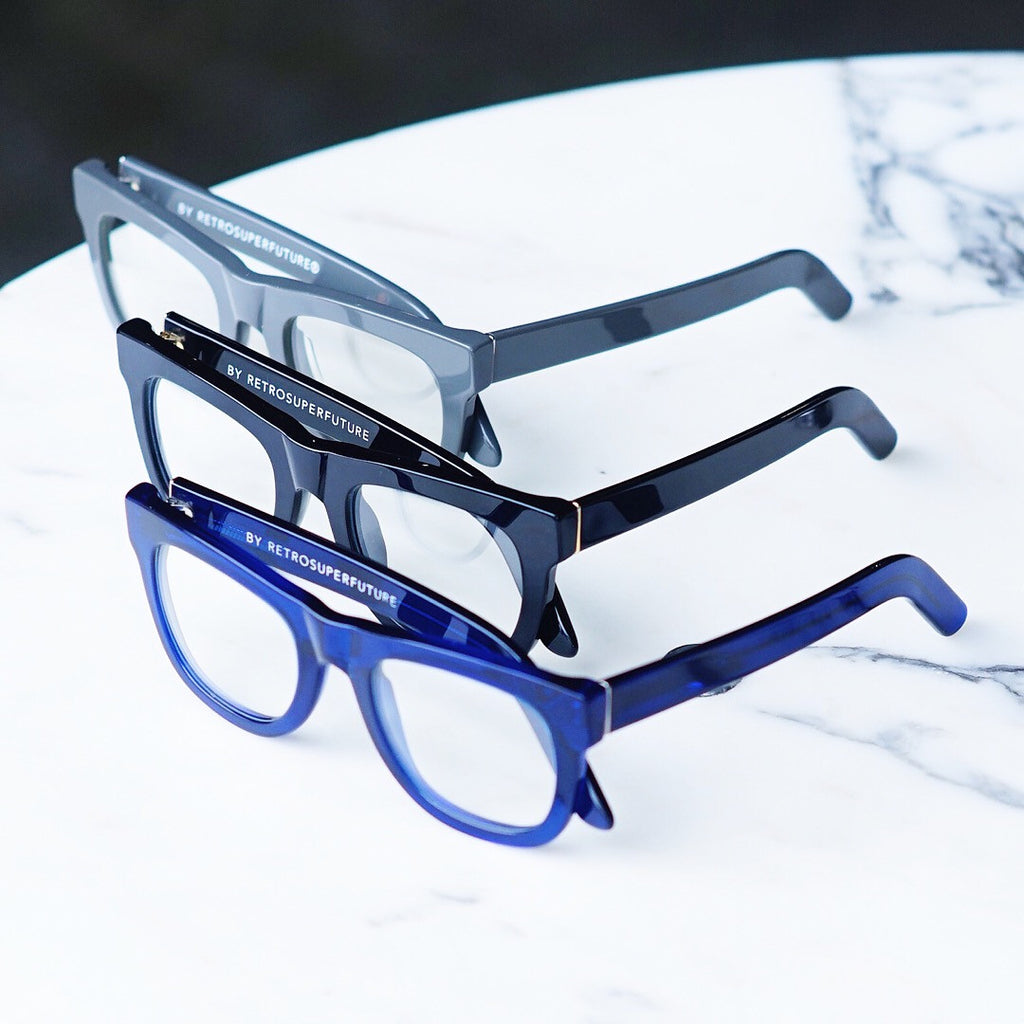 Optical and Eyewear Brands
We offer a curated collection of unique glasses and sunglasses from the finest independent eyewear companies
Tailored Fit: Our highly skilled opticians will ensure that you find the best glasses for your face and that they are made with the highest degree of precision
Quality Materials: We believe that the foundation of exceptional lenses lies in the quality of materials used. That's why we source our lens materials from reputable suppliers known for their commitment to excellence. Whether it's high-index lenses for optimal visual clarity, impact-resistant polycarbonate lenses for added safety, or lightweight and thin lenses for enhanced comfort, we offer a comprehensive range of materials to suit diverse prescriptions and preferences.
Custom Lens Solutions: At Specs Optometry, we understand that each patient's visual needs are unique. That's why we specialize in custom lens solutions tailored to individual prescriptions and lifestyle requirements. Our team of experienced technicians meticulously analyzes and interprets each prescription, ensuring precise lens calculations and measurements. Whether you require lenses for nearsightedness, farsightedness, astigmatism, or complex vision corrections, we have the expertise to create lenses that deliver optimal visual acuity.
Lens Coatings and Enhancements: Enhance your visual experience with our advanced lens coatings and enhancements. We offer a range of options to improve visual performance, protect against harmful UV rays, reduce glare, and resist scratches and smudges. From anti-reflective coatings that minimize glare and reflections to photochromic lenses that adapt to changing light conditions, our lens lab can apply a variety of treatments to elevate your eyewear.
Fast Turnaround Times: We understand the importance of timely service in the eyewear industry. Our lens lab is equipped with efficient production processes that enable us to provide fast turnaround times without compromising on quality. We strive to deliver your lenses promptly, ensuring we provide you with a seamless and efficient eyewear experience.
Exceptional Customer Service: At Specs Optometry, we are committed to delivering not only top-quality lenses but also exceptional customer service. Our dedicated team of professionals is available to address any inquiries or concerns you may have throughout the lens manufacturing process. We work closely with our clients to understand their specific requirements and provide personalized assistance to ensure complete satisfaction.

Featuring frame brands:

Ahlem
Akoni
Andy Wolf
Article One
Barton Pereirra
Bevel
Brooklyn Spectacles
Celine
DITA
Etnia Barcelona
Garrett Leight California Optical
Jaques Marie Mage
Kaleos
Krewe
Moscot
NW 77th
Oakley
RAEN
RayBan
Res Rei
SALT.
Sunday Somewhere
SUPER*
Tarian
Thierry Lasry
Vuarnet
and more.