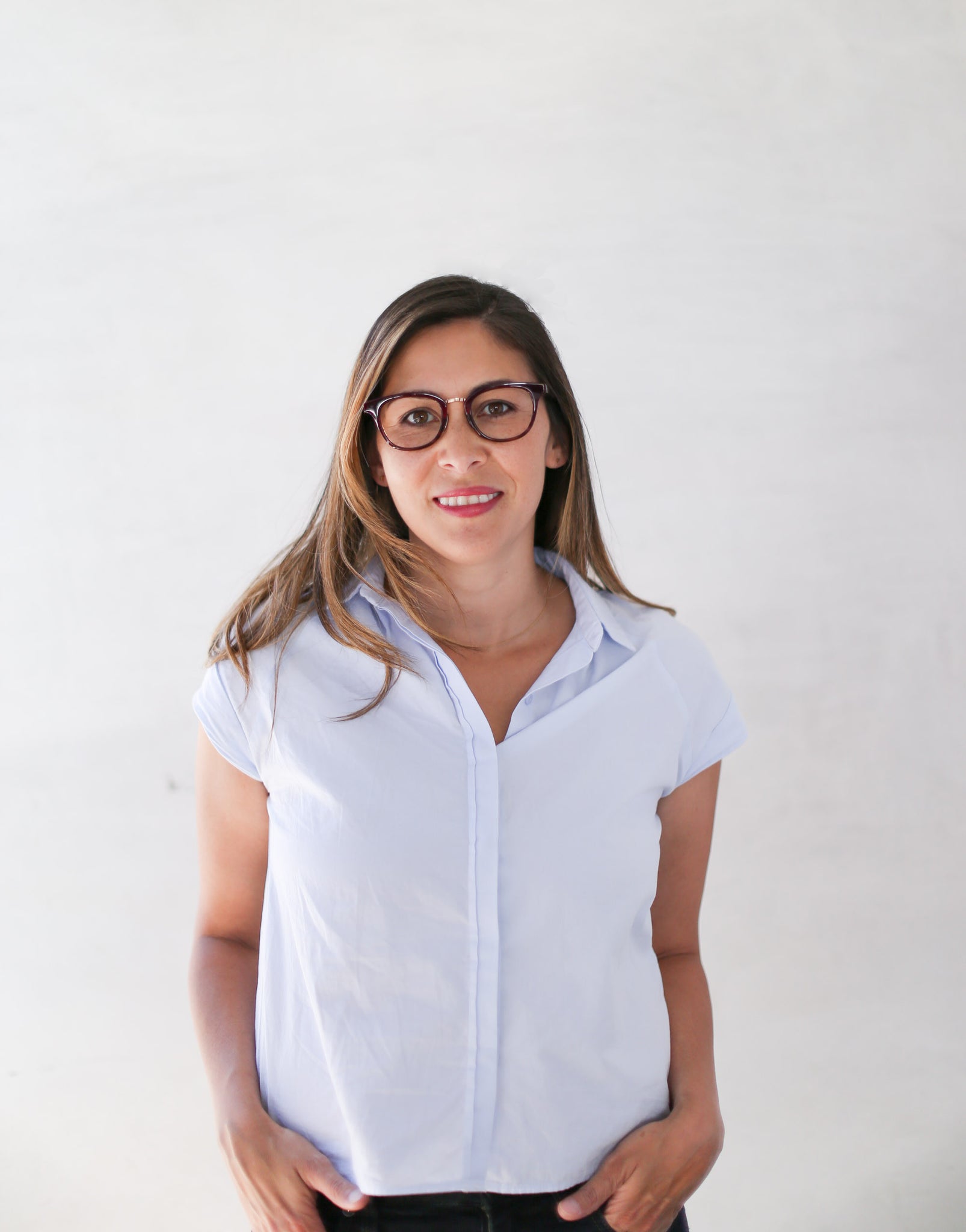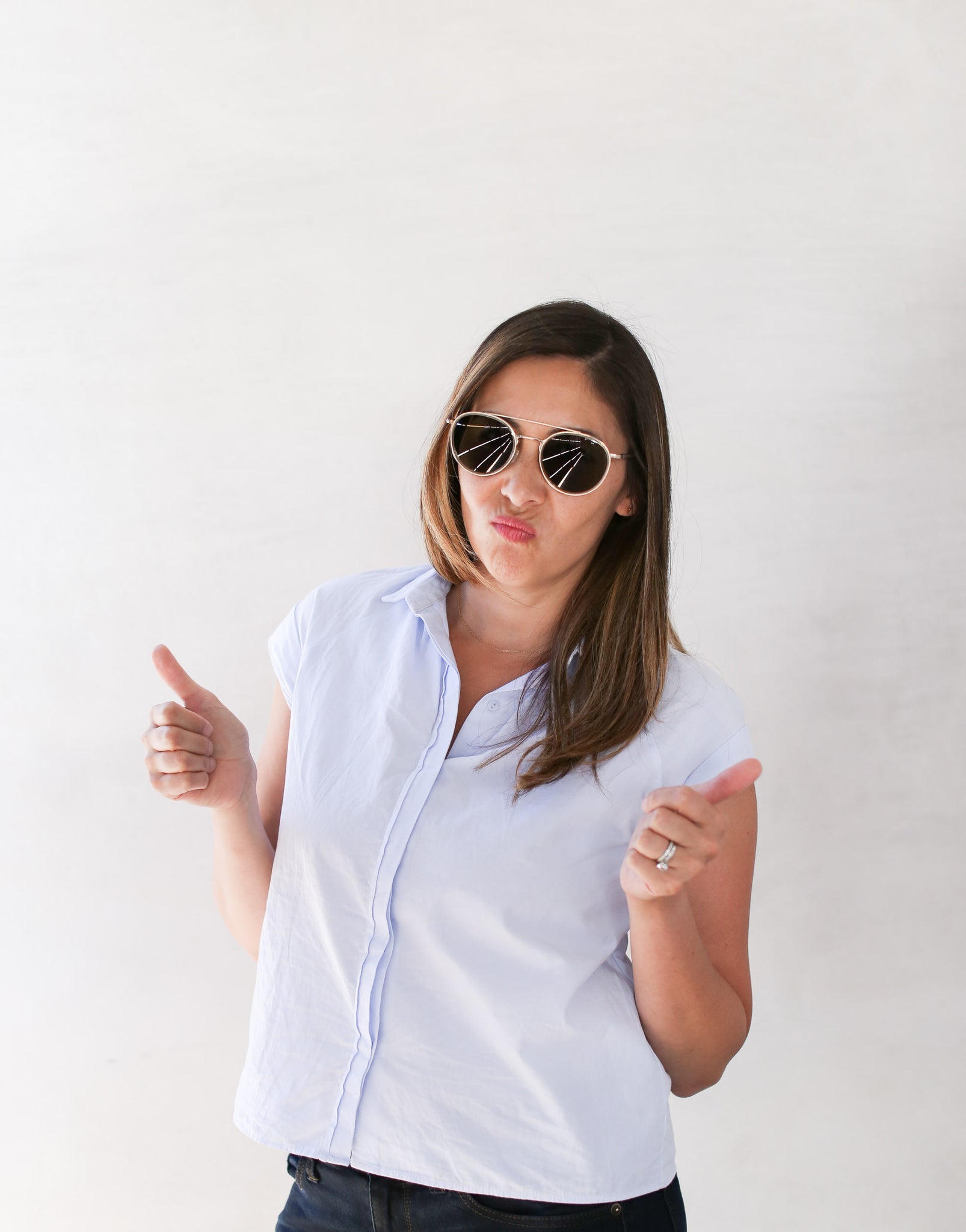 CO-FOUNDER/OPTOMETRIST
DR. MICHELLE FITZPATRICK
---
Dr. Fitzpatrick studied biology at UCSD and earned her doctorate of optometry from the Illinois College of Optometry. She has worked in the industry for 10 years, starting Specs with her husband, Eric, 5 years ago. A born and bred San Diegan, it's no surprise that Dr. Fitzpatrick's favorite food - and answer to pretty much everything - is tacos. In her spare time she likes to stay active (see previous: tacos) by running, snowboarding, hiking, and adventures with her son Ronan. After summiting Mt. Kilimanjaro, the next items she has on her bucket list are trekking through South America and making it to Everest base camp.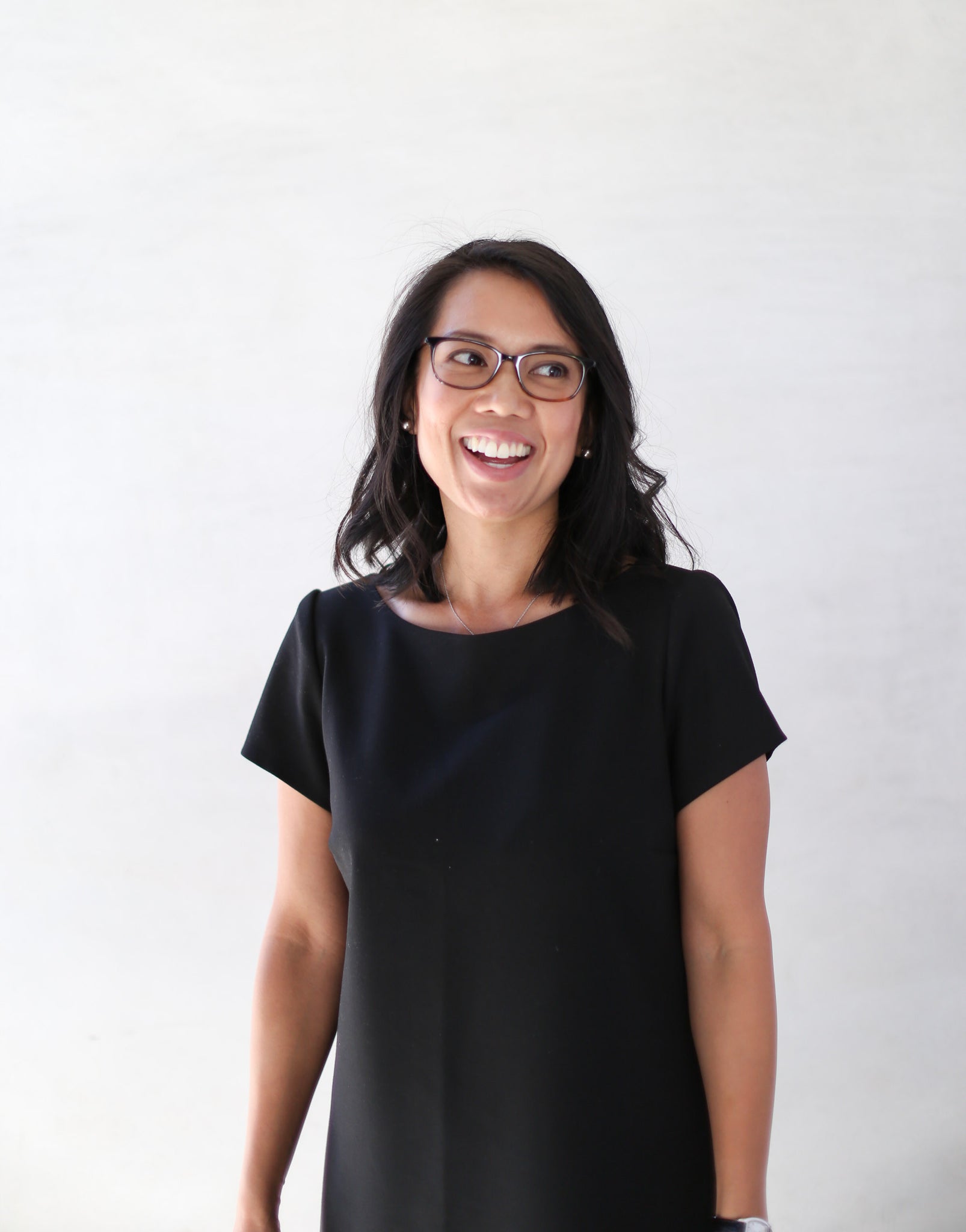 OPTOMETRIST
DR. KAREN BARBADILLO
---
Dr. Barbadillo earned her doctorate of optometry from the Illinois College of Optometry. Another San Diego native, she loves carne asada fries (a gift from the gods) and spending time along the beautiful California coastline with her husband and two kids (an even greater gift). She has worked as an optometrist on the island of Kauai and up in Santa Barbara before coming back home to San Diego. When asked what animal she would most like to do an eye exam on, Dr. Barbadillo answers with her spirit animal: the tiger … *Rocky theme music plays*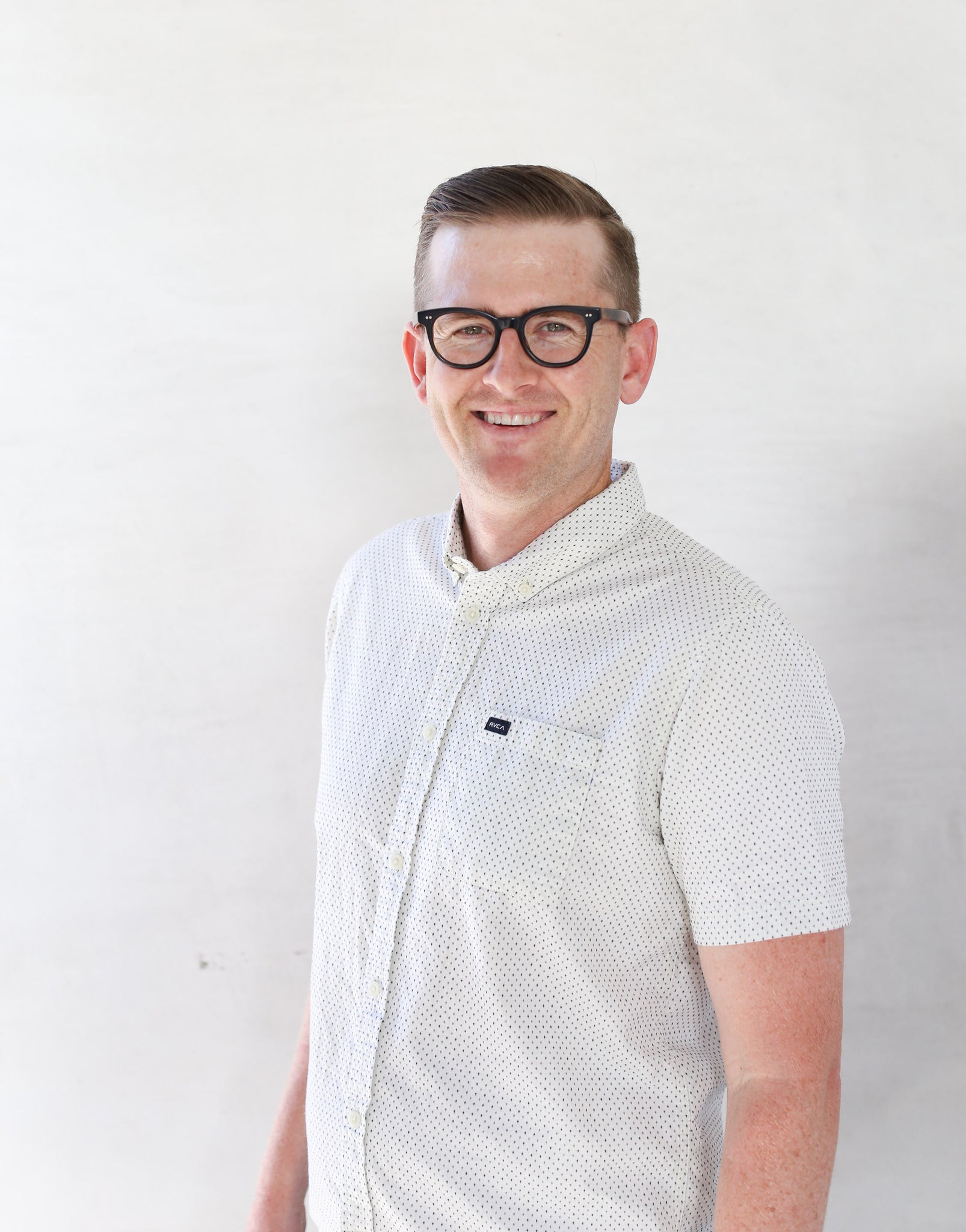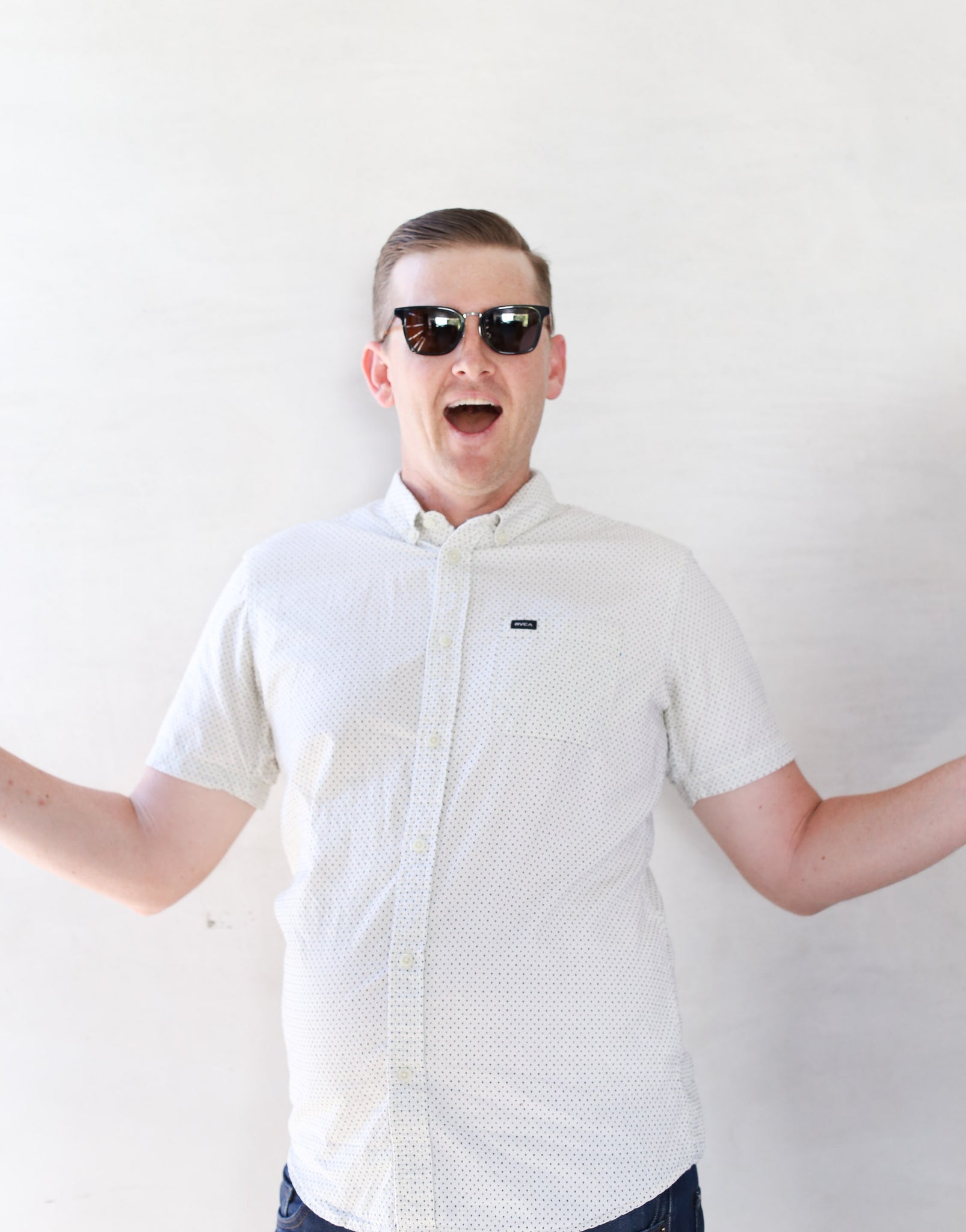 CO-FOUNDER
ERIC RICHTER
---
Husband to Dr. Fitzpatrick and a self-proclaimed glasses aficionado. Eric grew up in Carlsbad and received his degree in marketing from San Diego State University (Go Aztecs). He enjoys cycling, running, golf, hiking, adventurous traveling and a good cup of coffee. And yes, he has a different pair of glasses for all of the different activities he enjoys.